weeks

0

0

days

0

0

hours

0

0

minutes

0

0
IVY CONCEPTS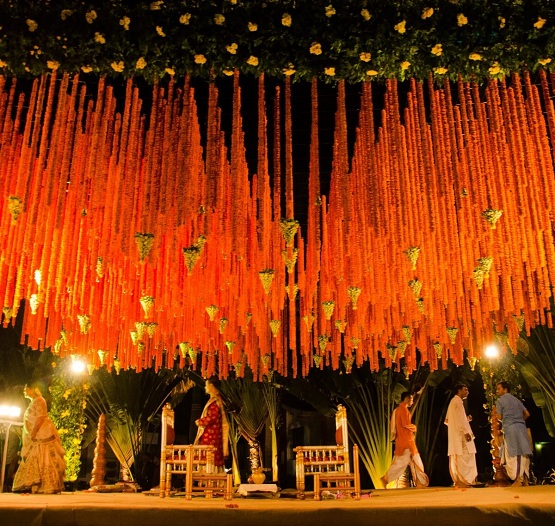 Wedding
Designed to combine elegance with earthiness, Ivy creates and executes entire weddings by conceptualizing aesthetically appealing ambiences that cater to our clients' tastes and expectations. For over 15 years, Ivy has offered and executed dream weddings, conceptualised events and curated themes- all aimed at making your special day one to remember!
View Details
Celebration
Life itself is but a celebration and Ivy specialises in making every occasion, however large or small, worth remembering.
Be it a corporate event, an anniversary, a private dinner or a graduation ceremony: Ivy will deliver, and in style. This includes customised themes, invitation cards, floral options, lights and all the nuances required to make your event successful. We also hold a lot of experience in decor for religious events and musical evenings, that add a touch of our Indic ethos to our contemporary designs. So if a celebration is near approaching, leave it up to us, and you just worry about enjoying!
View Details
Floral Artistry
Our strongest forte as a wedding design company is the ability to create picturesque serenity and picture worthy beauty with floral artistry.
While floral installations and themes are our trademark speciality, team Ivy also specialises in using home grown flowers, locally sourced fauna and seasonal blooms. Moreover, we encourage Indian artistry and our team works with floral artists from all over the country.
View Details